CHRIS 180 partners with many organizations to provide expertise, resources, outreach, and support to our community:
Funding provided in part by the Fulton County Board of Commissioners under the guidance of the Department of Behavioral and Developmental Disabilities and the Department of Housing and Community Development. For more information, visit www.fultoncountyga.gov.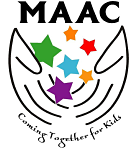 Multi-Agency Alliance for Children (MAAC), is a collaboration of nine member agencies that strives to create a seamless, centralized continuum of care that addresses all of the needs of the child, adolescent and family. MAAC's nine member and over 20 contracted agencies team together to create a continuum of support for youth in foster care with youth and family voice and choice at the center of discussion and innovation and collaboration as driving forces. For more information, visit www.maac4kids.org.

The National Child Traumatic Stress Network's mission is to raise the standard of care and improve access to services for traumatized children, their families and communities throughout the United States.
The NCTSN works to accomplish its mission of serving the nation's traumatized children and their families by:
Raising public awareness of the scope and serious impact of child traumatic stress on the safety and healthy development of America's children and youth.
Advancing a broad range of effective services and interventions by creating trauma-informed developmentally and culturally appropriate programs that improve the standard of care.
Working with established systems of care including the health, mental health, education, law enforcement, child welfare, juvenile justice, and military family service systems to ensure that there is a comprehensive trauma-informed continuum of accessible care.
Fostering a community dedicated to collaboration within and beyond the NCTSN to ensure that widely shared knowledge and skills become a sustainable national resource.
For more information, visit www.nctsn.org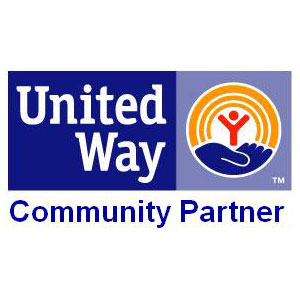 United Way of Greater Atlanta Community Partner
United Way of Greater Atlanta brings together people and resources to tackle complex issues and drive sustainable positive change to help our community thrive. For more information, visit www.unitedwayatlanta.org.